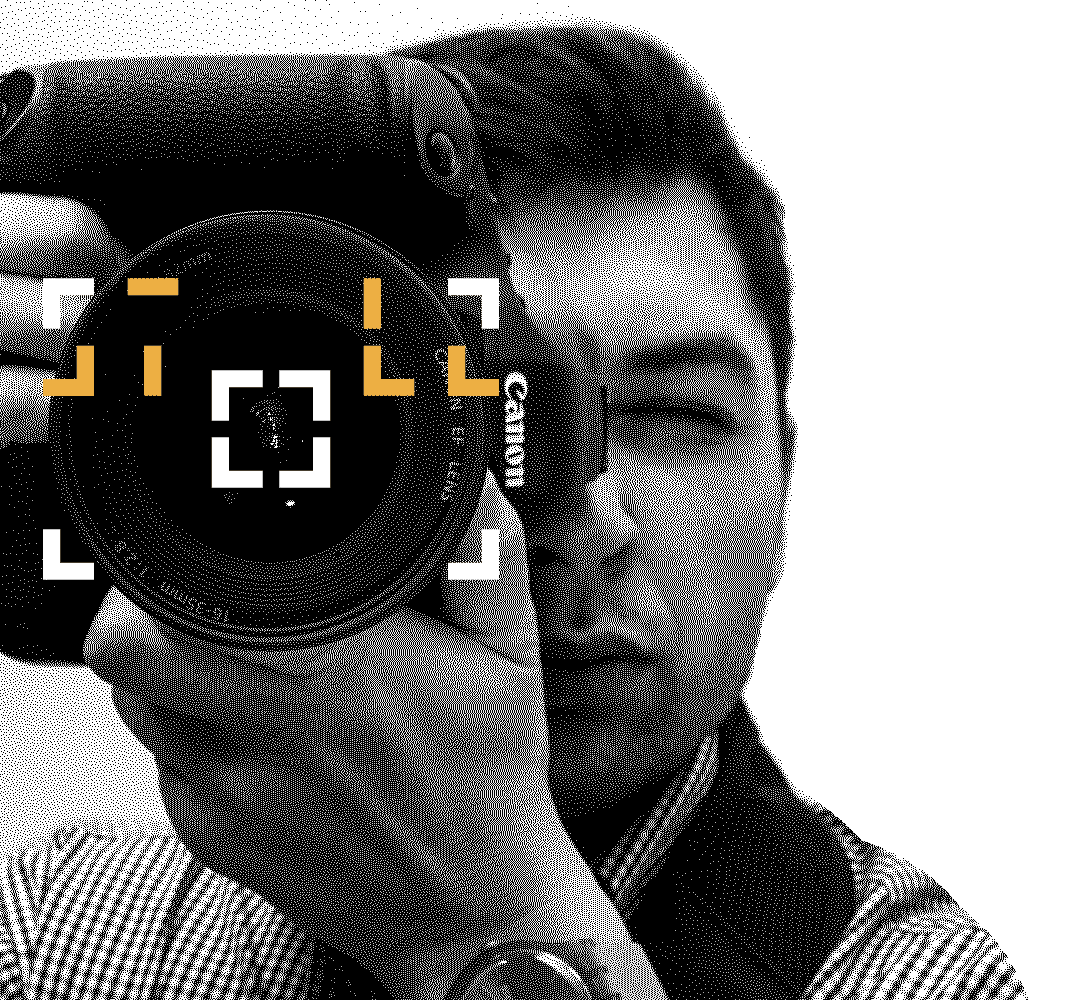 Hotel Photography as well as photography of guest houses, interior design, architecture and real estate is my passion. I'm a perfectionist and consider every detail when building a frame. I'm fully committed to meet and exceed your expectations executing every order.
Being brought up in the tourism industry I know what you're clients are looking for. I know the specifics of working with hotels, guest houses and property management companies which I have many years of experience with.
I use world-class, state of the art equipment – full frame Canon cameras with set of professional lenses and lighting solutions.
Whether I work outside or indoors I always make sure I have enough photos to reflect the nature and character of you venue. Never in a rush I take time to get to know your property which translates into beautiful compositions that, without a doubt will increase the number of your satisfied customers.
I work mainly in Europe but there is no place I can't get to, anywhere in the world to photograph your hotels, large or small.
The testimonials you can find on this website praise the quality of photographs and their effectiveness.
I encourage you to have a look at my offer.