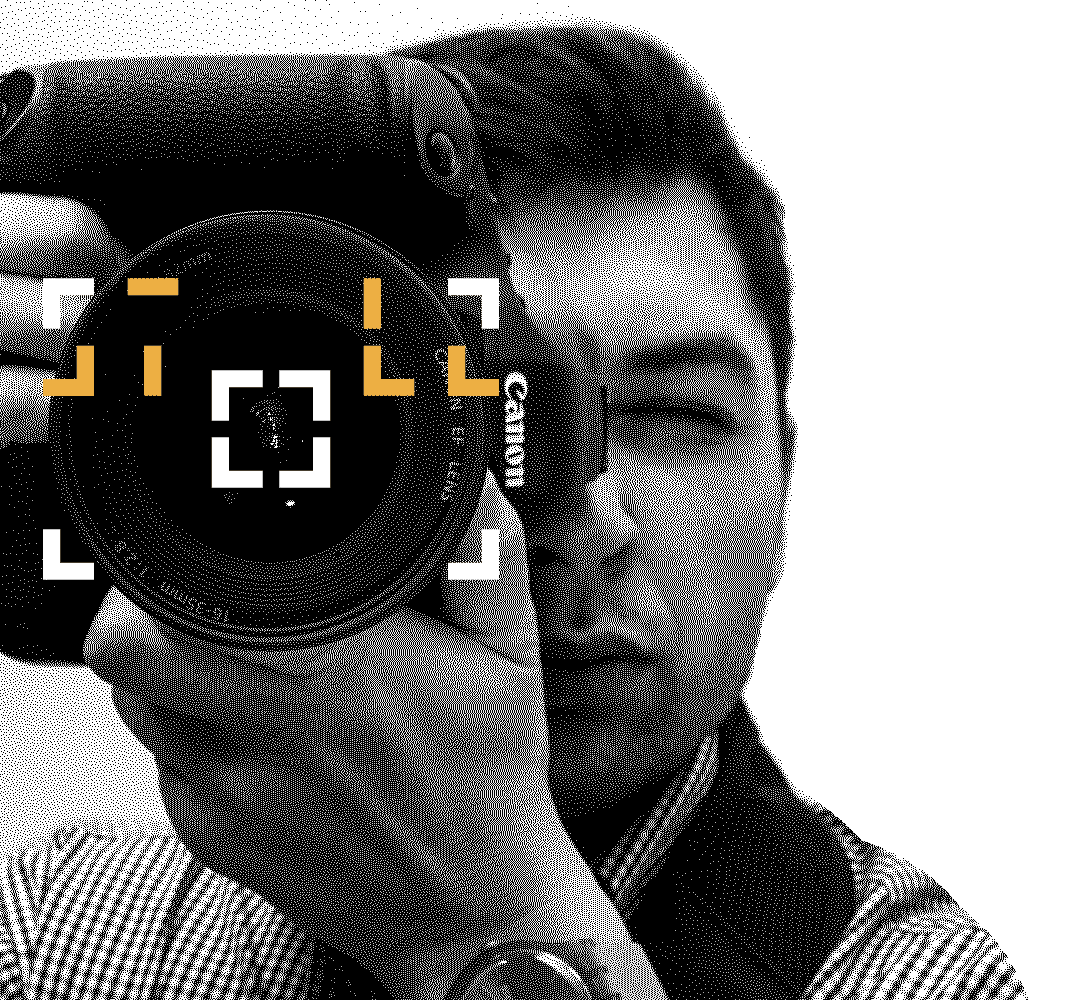 Our photos and films bring measurable benefits. We are passionate about Apartment, Hotel and guest house photography. We're perfectionists and build each frame in a thoughtful and deliberate way.

We know what will capture the attention of your prospective clients and guests – we're intimate with the specifics of the tourism and real estate industries. We have been providing photography services since 2000. Our experience in the Polish and international apartment, hotel and guest house markets is unparalleled with a portfolio of thousands of properties to prove it.
The STOLZ Photography Team are specialists in interior and architecture photography working across the country, managed by Tom Stolz, one of the first highly specialised interior photographers in Poland. Our team also includes licenced drone operators and virtual tour specialists as well as photo editors and graphic designers. We also undertake film production for commercial and advertising purposes
We use state of the art photo and video equipment, working on fast computers and calibrated monitors using only the latest and always licensed software.
We also work with the smallest properties like individual flats, caravans or holiday cottages. Our services are always matched to your needs and the final product guarantees our clients a quick return on investment in the photo shoot or film production.
Professional photo shoots of apartments and hotels delivered by us are the key element of an effective marketing campaign and form a basis to build a trustworthy brand image. Our services are helping real estate agencies, rental property management companies, tour operators and hoteliers all across Poland and around the world.
The highest standard of our photography and its immense effectiveness a attested by the word of praise coming from our clients.
We encourage you to have a look at our offer, testimonials and reach out to work with us.